Lou's Libations is a high quality craft cocktail mix. The infusion of flavors will elevate your cocktail crafting experience. And it's simple! Combine your favorite booze with the ingredients in the groovy little jar to serve up big flavor. Leave for a few days to chill in the fridge. Then add a breezy mixer and enjoy your tasty libation.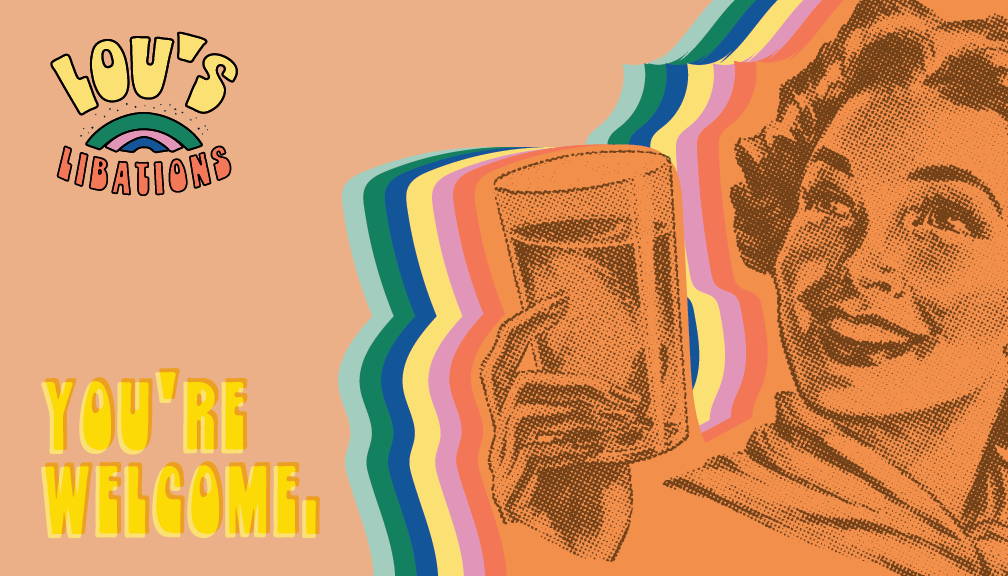 No time to ship, no problem darling. Get the gift that gives all year.
Featured on allrecipes.com
25 Stocking Stuffers That Make the Season Bright
Turn your kitchen into the coolest bar in town with these jarred cocktail mixes. Filled with dried fruits, organic herbs, and infused sugar, just add the alcohol of choice, let sit in the refrigerator for…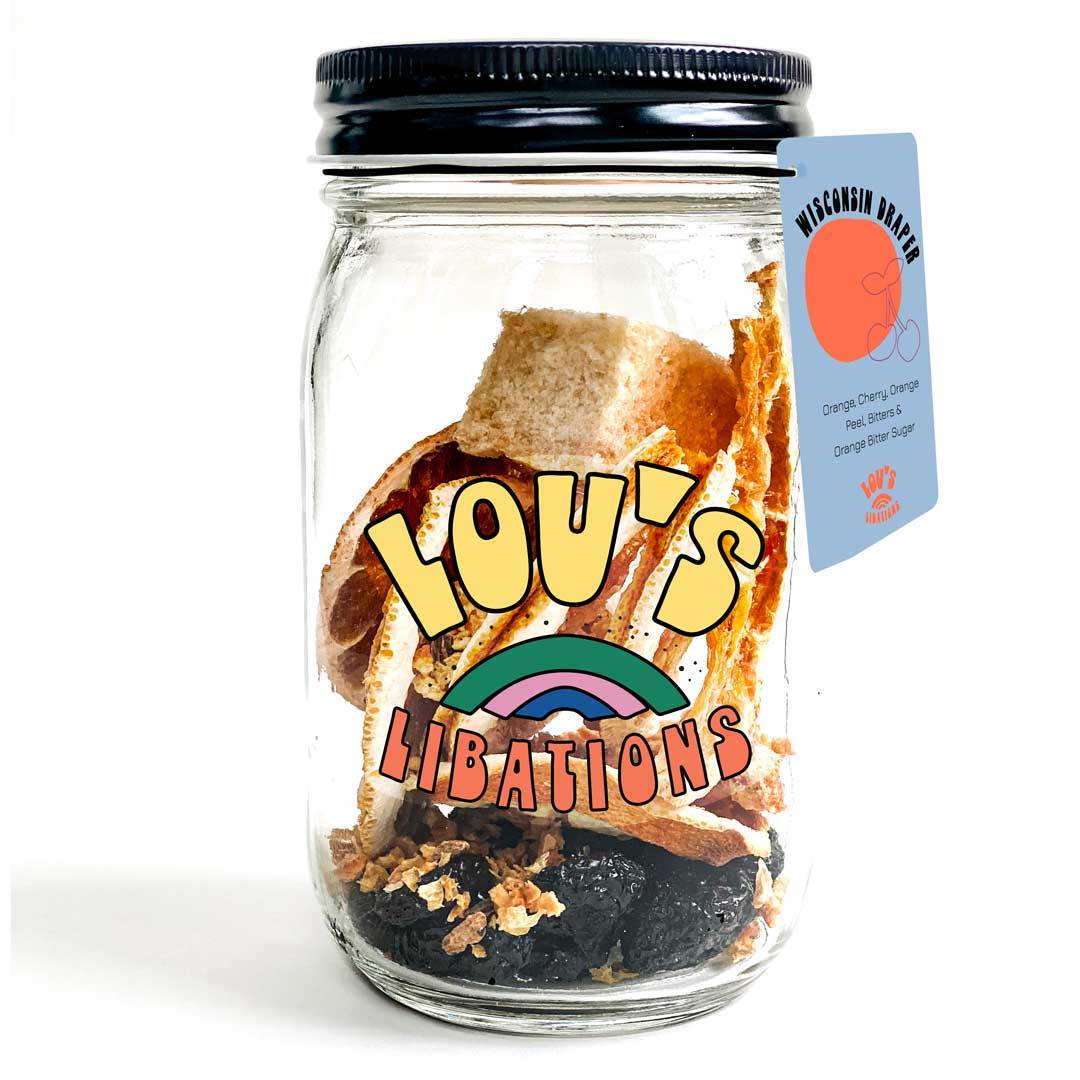 SUBSCRIBE FOR EXCLUSIVE
SALES and PREVIEWS
Shop wholesale with Lou's on Faire.